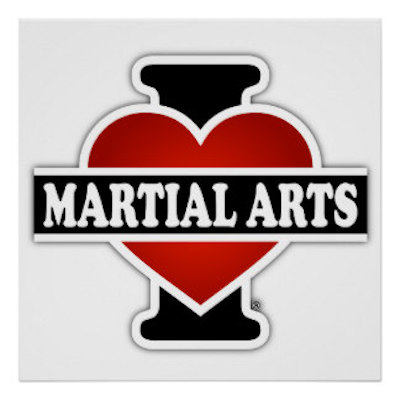 Peggy Richard has been teaching children for over 36 years and has been teaching the martial arts for the past 12 years. She has been at Yonsei Martial Arts Academy for over 17 years as student, instructor, program director and now owner.
She has 5 children, two of which have achieved their black belts at Yonsei. Her experience as an educator and leader at Alice Birney elementary School has helped young students achieve their training goals on the mat, at home, and in their academic schools and has helped parents understand the process and benefits of martial arts training for their children. Her expertise is in encouraging students and parents to succeed when they think they cannot, and in developing and teaching curriculum that is fun and educational for the 4-6 year old Little Eagles and the beginning children students at Yonsei.
Among her accomplishments in martial arts she has earned the following:
2nd degree Black Belt at Yonsei Martial Arts Academy.
Letter of Appreciation for Outstanding Contribution to Korean Martial Arts from the World Tang Soo Do Union.
Several "Exemplary Service to Yonsei Martial Arts Academy" awards.
Program Director of the Year Award in 2010.
She is working towards learning Tai Chi in the near future to broaden her scope of martial arts styles as she moves forward towards earning a master's degree in Tang Soo Do in the future.