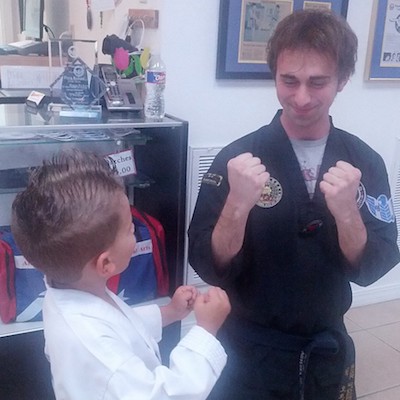 Nick O'Connor has been training in the martial arts for over 15 years at Yonsei under Grand Master Huddleston, Master Kim and Master Sentilles.

He earned the Titus Moore Outstanding Student of the Year award at Yonsei for his commitment to excellence in his training on the mat.

He is a 3rd-degree black belt and has been teaching martial arts at Yonsei for the last 4 years.
His expertise is in hand to hand and kicking techniques with an emphasis on boxing and sparring.

His desire to teach a tradition that is only carried on from teacher to student is fueled with the knowledge that he can influence youth and adults in the discipline, focus, self-control and respect that are the cornerstones of martial arts training.