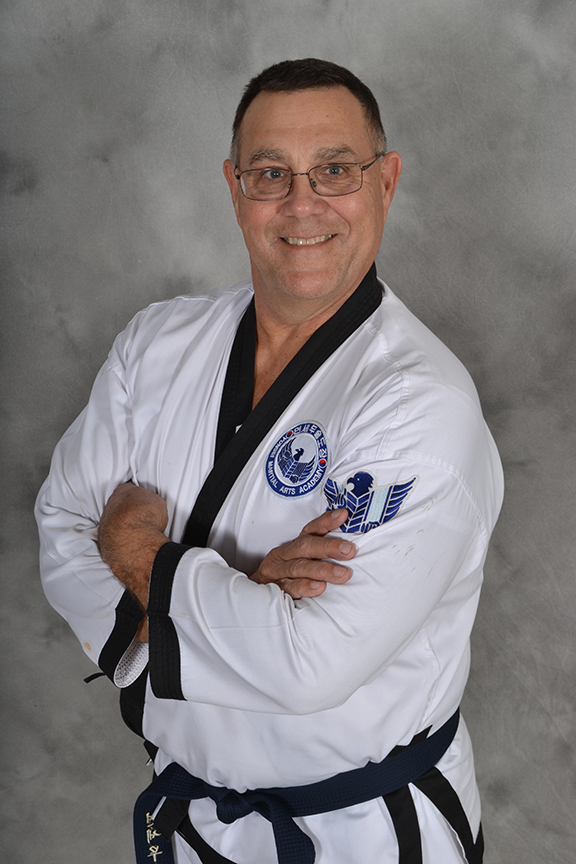 It is a pleasure to have Mr. Shulin as an assistant instructor at Yonsei.

Mr. Shulin started martial arts in 1968 in Taekwondo. He later taught martial arts in the military from 1973 through 1976.
In 2011 he came to Yonsei as a student in Tang Soo Do and obtained his first and second degree black belt. He is presently training for his 3rd degree in Tang Soo Do at Yonsei.
He has passed the instructor certification level one course in the Kovar Alliance and brings his focused serious attitude to the mat to motivate students to be their best.

His passion for the martial arts stems from his desire to stay physically fit and his enjoyment of sharing his knowledge to the youth and adult students.
Mr. Shulin's specialty in the martial arts is self-defense and close quarter combat.

He has found that martial arts is excellent in motivating a person to believe in themselves and break out of self or society imposed limitations and expectations placed on us daily. Martial arts can push you to reach your full potential and give you the confidence to accomplish anything you set your mind to do.