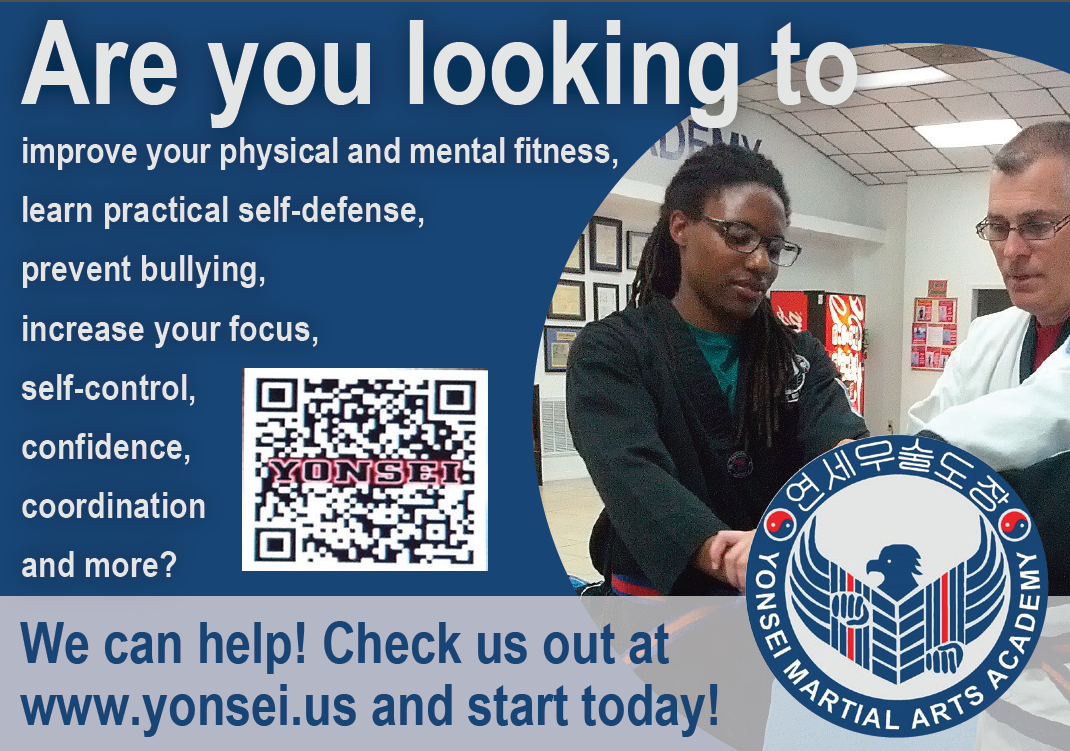 What if we told you that you don't have to dread working out every day? That you can look forward to training and walk away each and every day with a core set of self-defense skills and a great total body workout?
Well, that's where we come in.
At Yonsei Martial Arts Academy, our Adult Martial Arts classes are offering you the best program in Kenner, where you can learn self-defense techniques using Tang Soo Do and Tae Kwon Do to protect yourself against attackers.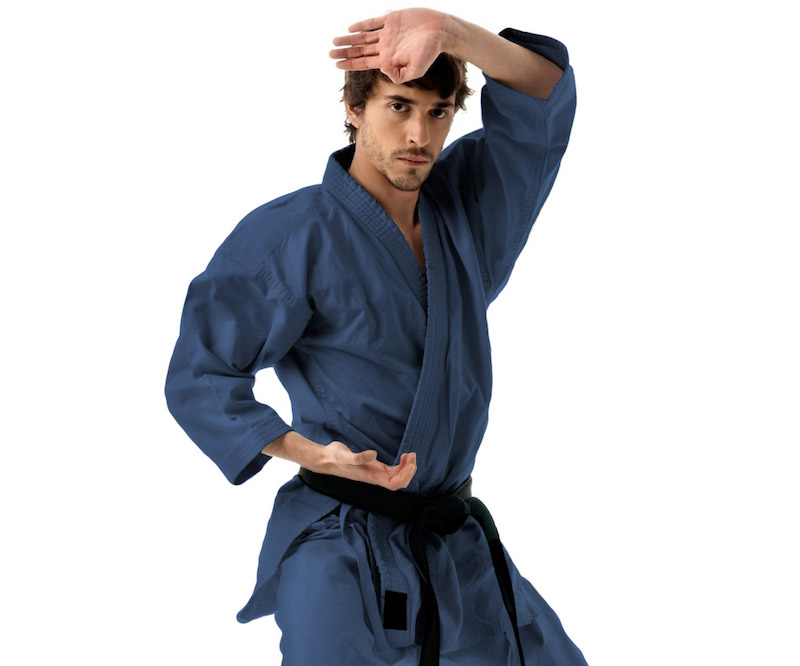 Adult Martial Arts Will Help Your Body And Your Mind
Our Adult Martial Arts classes are always changing and always challenge. We aim to push your body and your mind through exciting training with the help of the Tang Soo Do and Tae Kwon Do disciplines.
You'll learn the ins and outs of each discipline and develop skills like:
Memory and retention
Attention to detail
Focus
PLUS Adult Martial Arts Will Help You Get MORE Physically Fit
With the help of our Adult Martial Arts training, you can push your body to new heights. We'll help you keep your heart racing and your muscles moving on your way to success.
Our Adult Martial Arts classes are perfect for men and women of all ages and experience levels. We'll quickly help you:
Build lean muscle
Improve your cardiovascular health
Develop agility and flexibility
And enjoy an unbelievable sense of accomplishment
Relieve Stress and Increase Your Energy Level!
After each and every Adult Martial Arts classes at Yonsei, you'll also carry with you the benefits of your new active lifestyle.
You can enjoy:
Better sleep patterns
More energy during the day
And reduced stress levels
Don't Hesitate For a Moment Longer! Sign Up For Adult Martial Arts Today!
Challenge yourself today with a new and exciting program at Yonsei Martial Arts Academy. Our Adult Martial Arts program will help you feel refreshed and rejuvenated and ready to defend yourself at a moment's notice.
To get started, all you have to do is fill out the short form on your screen now. We'll reach out to answer all of your questions and get you started right away!
Click the button below to try our free trial class to see our facility, meet our instructors, answer your questions, and see if our program is the right one for you.
Start Today!