Join us on June 23 at 11:30 am at the Yonsei Martial Arts Academy for a Kick-A-Thon to raise money for the Al Copeland Foundation (ACF) which supports new local cancer research, education and patient programs at the Copeland-LSU Health Science Center Partnership in Viruses, Cancer, and Immunotherapy.
ACF is on a path to fulfill the desire to save lives and end cancer.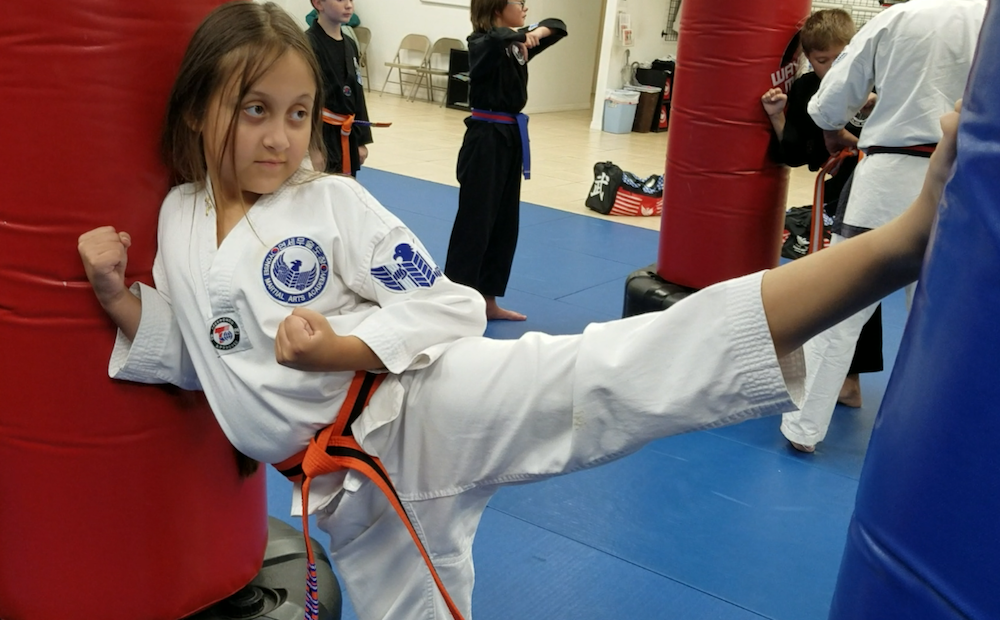 The Kick-A-Thon will consist of each student in the school doing a 1000 kicks to raise the needed money.
"We want to give back to the community and this is a great way of doing it because everyone has a friend or relative that has been affected by cancer,"
- Michael Sentilles, head instructor of the academy.
The Kick-A-Thon will start at 11:30 am and continue until each kick is finished. If you would like to donate to this worthy cause or sponsor a student, please call the school at 465-5353 or email us at info4yonsei@yonsei.us