Strong Mind, Strong Body!
Boys and girls of different ages and fitness levels can benefit from Martial Arts. Our Youth program here at Yonsei in Kenner / Metairie is for ages 7 to 13 and are designed to help your children resist peer pressure, get in shape and improve overall health, plus gain added confidence by knowing how to protect themselves.
Your Child Will Gain Practical Self Defense Skills
"I feel Christopher has learned a great deal in self-defense and respect."
- Mrs. Gonzalez, Kenner LA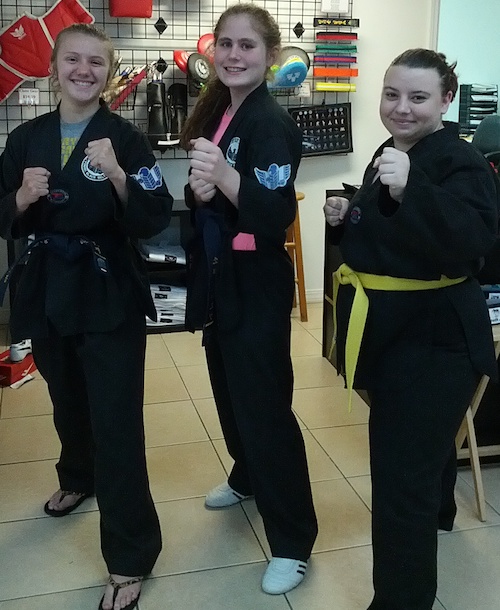 Gain Self Confidence and a Better Attitude!
When your kids train at Yonsei Martial Arts Academy located in Kenner, they gain a sense of pride; they will feel better about themselves and smile more. We provide a FUN, SAFE and EDUCATIONAL atmosphere where your children can learn good sportsmanship, team effort as well as individual achievement, respect for self and others, and practical self defense through the traditional martial arts of Tang Soo Do and Tae Kwon Do.
Don't Hesitate For a Moment Longer!
Our Youth program is AMAZING! The curriculum is designed to channel active energy, help them overcome mental and physical obstacles and encourage them towards excellence in all areas of their lives.
"My son's coordination and concentration is much better, and what you are teaching will make him a more rounded person."
- Mr. Francis, Kenner LA
Click on our Start Today button below to begin your Quick Start Bundle today! Try our free trial class to see our facility, meet our instructors, answer your questions, and see if our program is the right one for you.